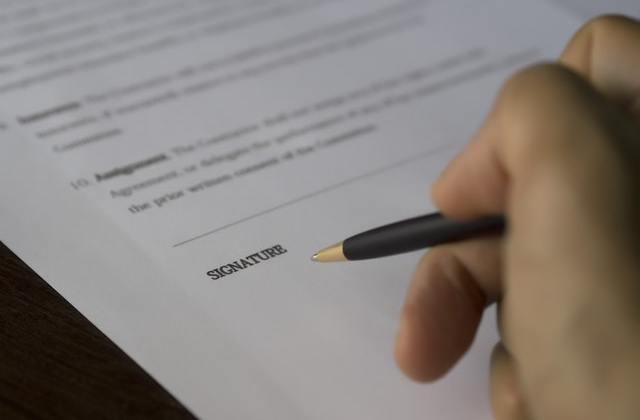 Home Purchase
Are you a first-time home buyer? Let's make an easy start with us. We will guide you through all the paperwork. All you need to do is to trust us and relax.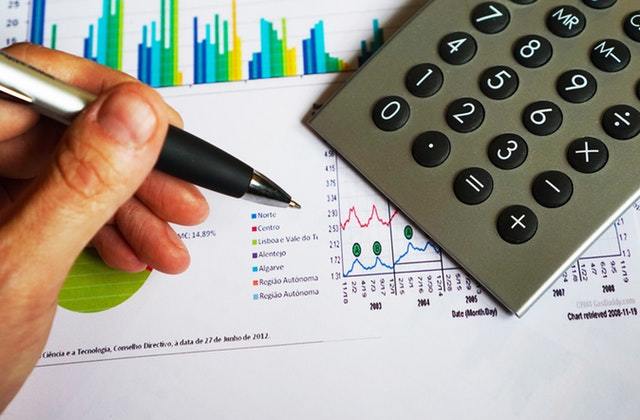 Refinance Low Rate
Need to refinance to get a better rate? We will get the best deal for your financial plan. As rate is updated in real time from lenders, your refinance plan will just get better.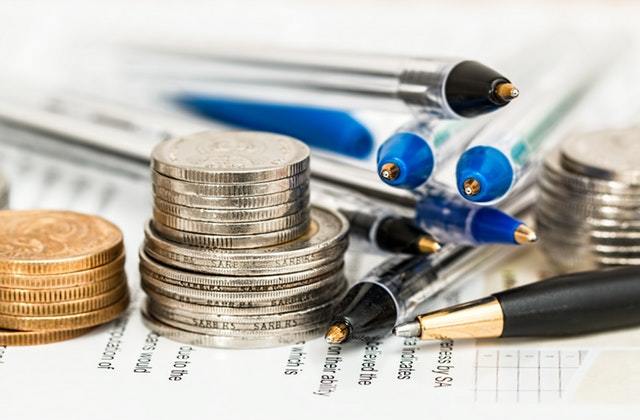 Refinance Cash Out
A cash-out refinance is one of several ways to turn your home's equity into cash. We will help you with your financial plan.
Rick was the epitome of professional and helpful guiding me through the first-time home buying experience. At every phase he answered questions promptly while conveying a genuine care and interest in his clients.
Rick was attentive and professional throughout the entire process even when I was getting flustered with all that was happening with the purchase of my new home and sale of my (then) current home. It was an excellent experience and Rick was AWESOME!! Thank you for everything.
Excellent experience! Rick went above and beyond when he came over to my home and helped take measurements to verify which appraisal was correct when the new appraisal showed 100 sq ft less than the one in which I bought the house had shown. All aspects of the closing went smoothly and everything was very professionally handled.

Ready to settle
your mortgage plan

?

We are here to help you with the best deal in the market.
Contact us today at rschmille@gmail.com
Your home is one call away. We will get back to you immediately.
CONTACT US NOW